Laid Back Cycles story
Laid Back Cycles dates back to the 1970s, when a 9-year-old Mickey started a bike shop in his parent's outdoor shed. While Mickey's mother made him clean out the remnants of his first bike shop and sell his collection to a local shop, that didn't deter him from following his dreams.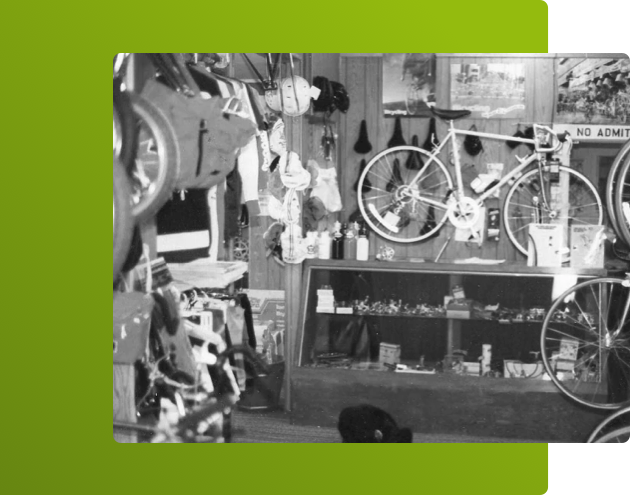 LEADING RECUMBENT SHOP IN SACRAMENTO
Twenty years later Mickey revisited his dream, opening a local bike shop in Folsom, California. Selling more than 400 bikes a year, it was one of the area's most successful of its kind. After a 10-year hiatus between 2000 and 2010, Mickey was inspired to give the business another go. He refocused his energy on a new trend in human-powered transportation, sport and leisure, opening Northern California's number one source for recumbent trikes. Most our clients come from the Bay Area and Sacramento, California, but have trikers from all over the US come visit our store.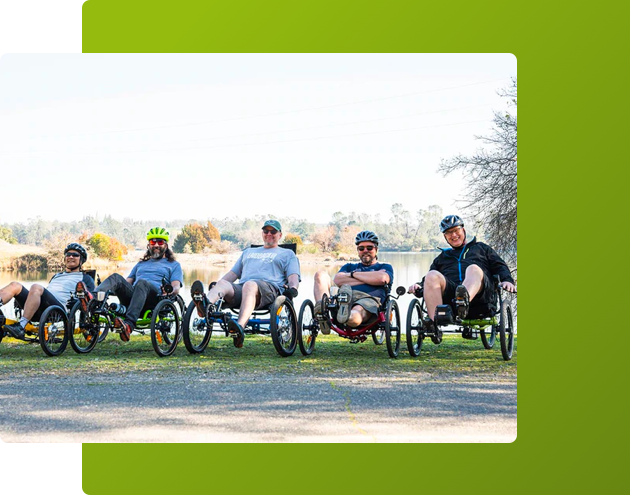 LAID BACK CYCLES – THE WEST COAST SOURCE FOR RECUMBENT TRIKES
For over a decade we have been a top source in the recumbent trike industry. We now have two locations - Campbell / San Jose and Fair Oaks / Sacramento - both in California. Laid Back Cycles helps people discover the comfort and ease of cycling with recumbent trike experts that care.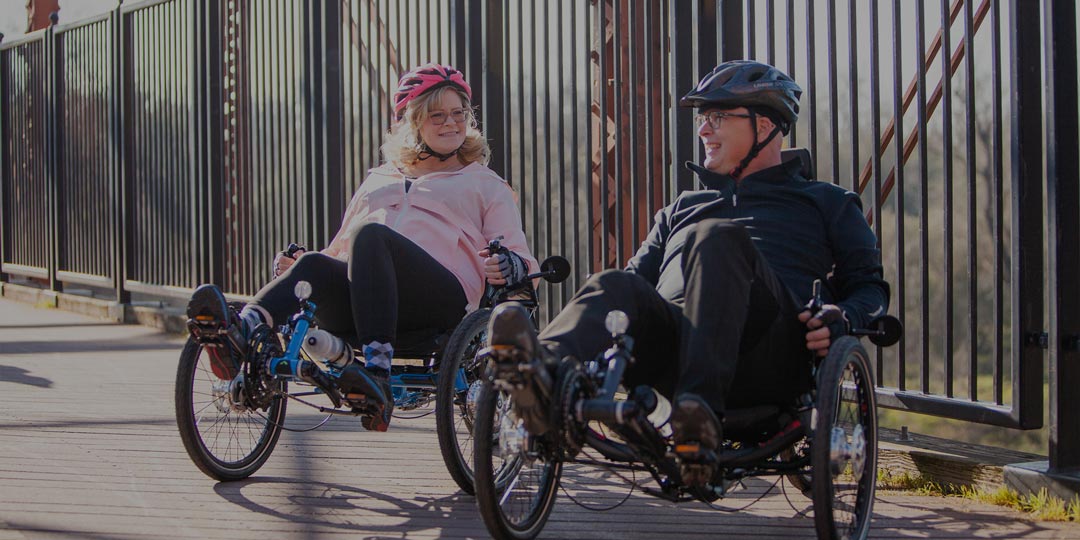 WHY BUY RECUMBENT TRIKES FROM LAID BACK CYCLES?
Our goal is to create the perfect trike for each rider through proper adjustment and custom adaptations. Riders with special needs will appreciate the many modifications we can make. For those who want to save money, live a healthier fit lifestyle, and be part of the solution by giving back to the environment, Laid Back Cycles has what you are looking for. You can exercise daily in a practical way without damaging your already busy schedule.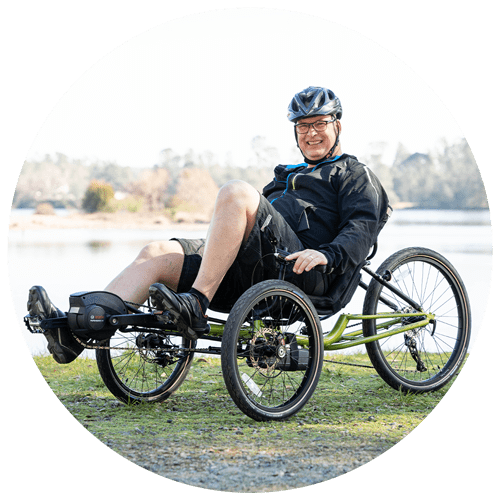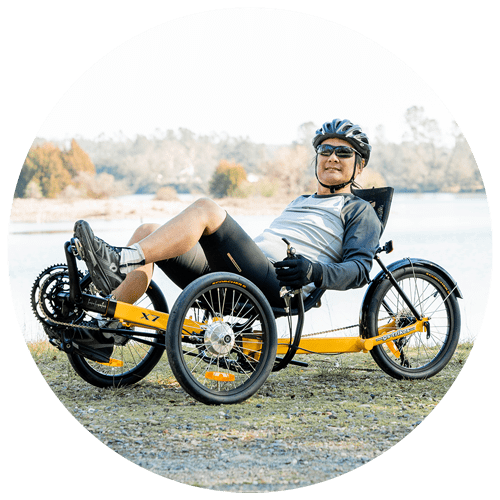 James
Master Tech, Fair Oaks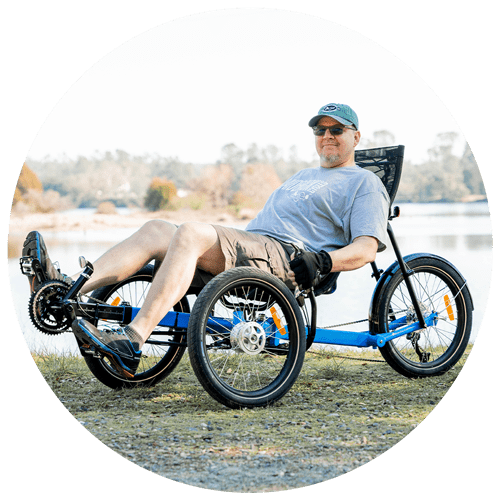 Scotty
Trike Tech, Fair Oaks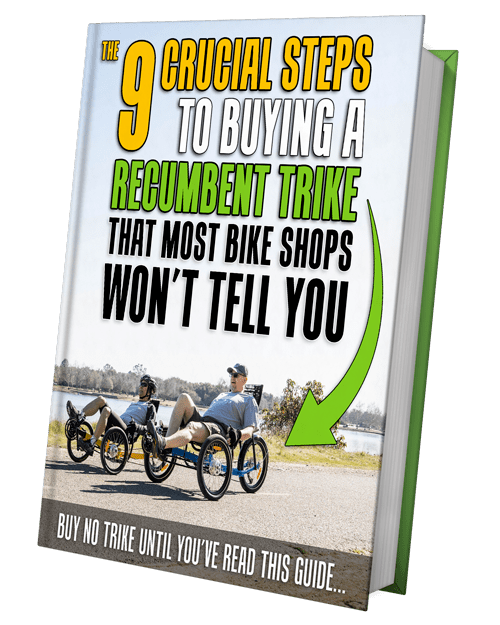 FREE TRIKE BUYING GUIDE
This Buying Guide Will Help You:
- Better understand the trike buying process
- Know the essential steps to choose a recumbent trike
- Discover the different benefits and features
- Decide on the right model for you
- Have confidence in your next steps