Discover The Comfort And Ease Of Cycling With Recumbent Trike Experts That Care
Recumbent Trikes are designed to allow anyone to cycle while relieving many pains that occur with traditional bicycles.
WHO WE SERVE
We are committed to giving everyone the Freedom to Ride through recumbent trikes. But who are recumbent trikes really for? For one reason or another, traditional bicycles may not be working for you anymore. The benefits of a recumbent trike alleviate many of the pain points you may be feeling such as balance, pain, being uncomfortable, or fatigue. A three wheel bike ensures stability and comfort while still maintaining the joys of exercising while cycling. We offer the perfect range of recumbents by carrying TerraTrike, Catrike, Greenspeed, and ICE. Searching for a recumbent trike has never been so easy with Laid Back Cycles.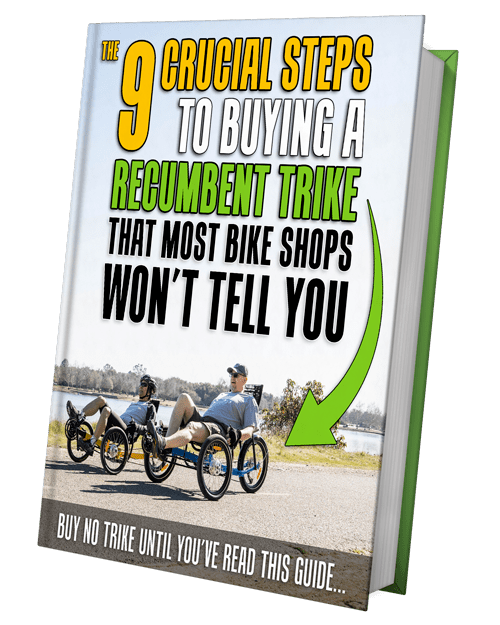 FREE TRIKE BUYING GUIDE
This Buying Guide Will Help You:
- Better understand the trike buying process
- Know the essential steps to choose a recumbent trike
- Discover the different benefits and features
- Decide on the right model for you
- Have confidence in your next steps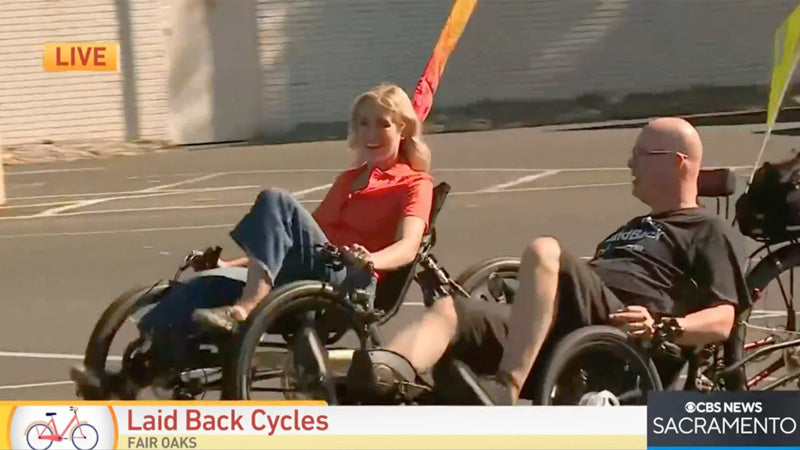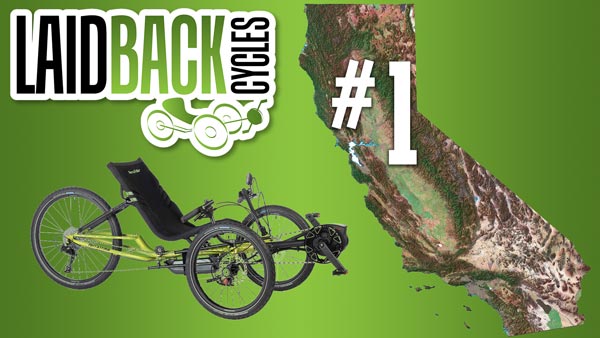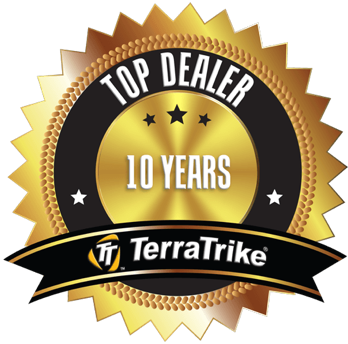 Top TerraTrike Dealer
10 Years in a Row!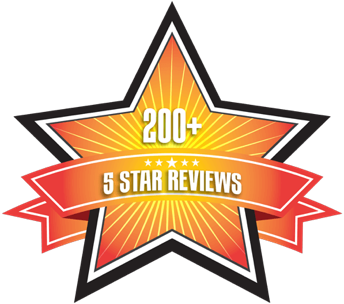 210+ 5-Star Reviews
Customer Reviews
Premiere Dealer
For Recumbent Trikes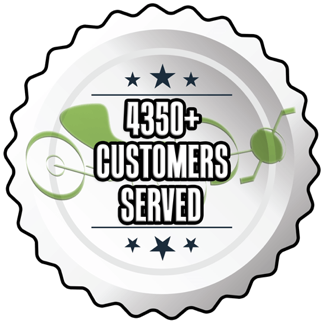 4,350+ Customers Served
Over a Decade
Let customers speak for us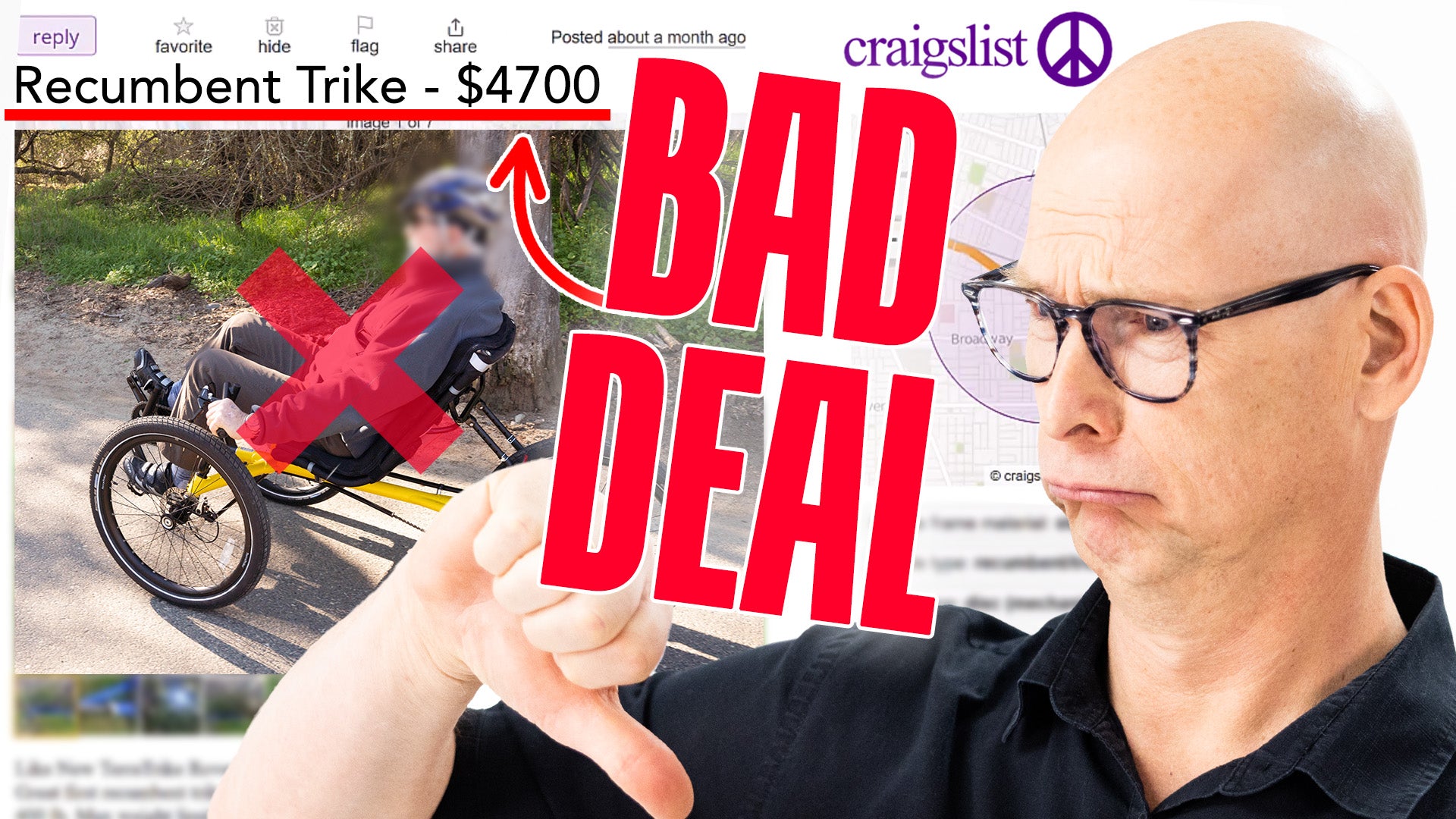 Flagship Store
SACRAMENTO
3808 Auburn Blvd., Suite 54, Sacramento, CA 95821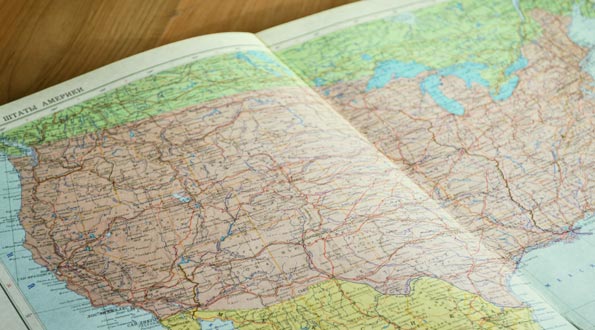 Now Shipping
Accessory Shipping