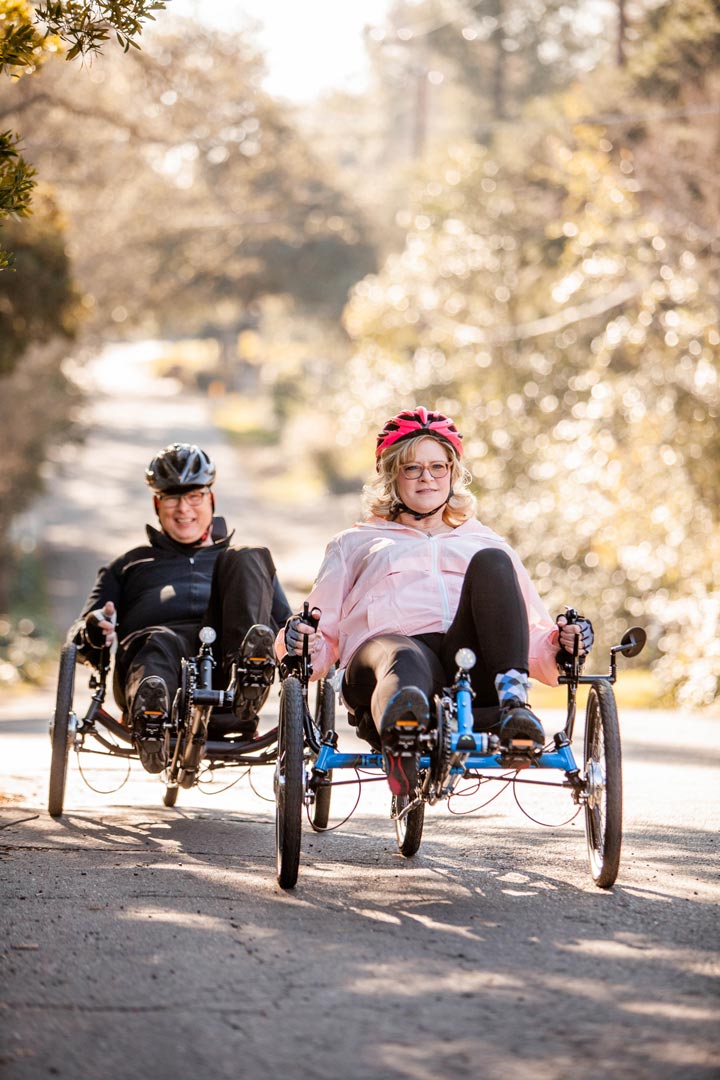 Laid Back Cycles: The Premiere Trike Source
If you want a recumbent trike experience like no other, all you have to do is get in touch with our team at Laid Back Cycles and we will take care of the rest. When it comes to recumbent trikes in Northern California, we are the experts and have a wide range of models to choose from, with accessories that include safety flags, phone holders, front or rear light mounts, mirrors, speedometers, and more. If you've never tried a recumbent trike before, then you've come to the right place because our recumbent trike experts have a vast range of experience and all the answers you need to make the right purchase for your lifestyle.
And if you've already discovered the lifestyle and are looking for the highest quality recumbent trikes in Northern California you can find, then we can help you browse through our products to find the perfect upgrade to suit your needs. We have locations in Sacramento and San Jose / Campbell, and we're always ready to answer your questions. As with any specialty product, consulting with experts is always the best way to go, and with Laid Back Cycles you've found the recumbent trike experts that will help you make the most of the experience. Riding recumbent trikes in Northern California is a life-changing experience, especially if you're getting older or you have an injury or condition that prevents you from enjoying regular cycling. Just get in touch with us today and we will help you with the rest.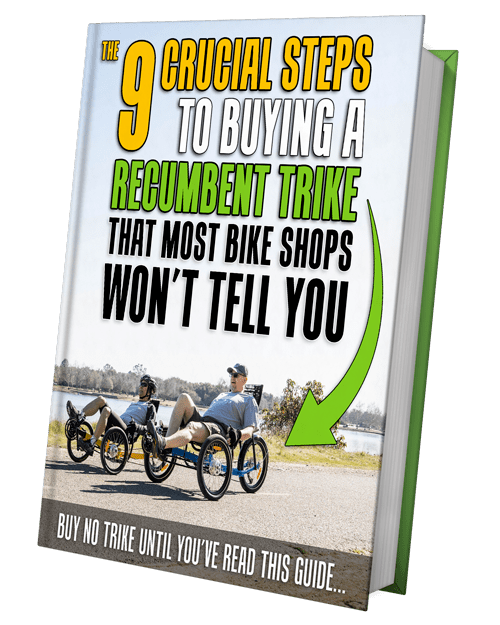 Free Trike Buying Guide
This Buying Guide Will Help You:
- Better understand the trike buying process
- Know the essential steps to choose a recumbent trike
- Discover the different benefits and features
- Decide on the right model for you
- Have confidence in your next steps