To give our customers the best experience in our shops, we ask that you schedule an appointment. We value the one-on-one education and fitting that we can provide. We are committed to providing exceptional service to our customers, but more so, we want everyone to remain healthy and safe.

One of the best things you can do during these uncertain times is to get out and ride!

Use the calendar below to book an appointment with one of our recumbent trike experts.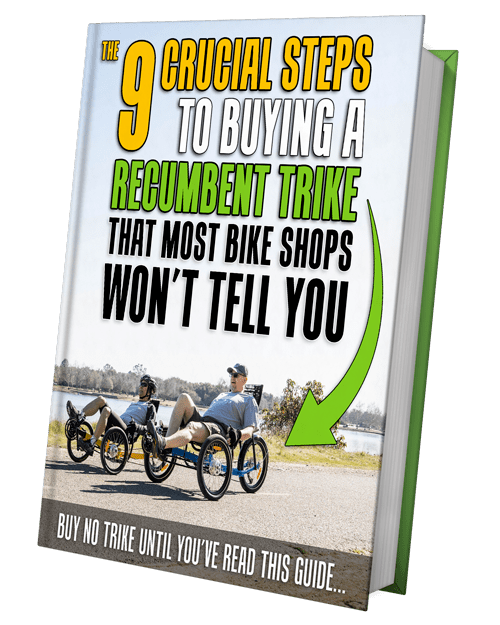 FREE TRIKE BUYING GUIDE
This Buying Guide Will Help You:
- Better understand the trike buying process
- Know the essential steps to choose a recumbent trike
- Discover the different benefits and features
- Decide on the right model for you
- Have confidence in your next steps