Sacramento
📍 3808 Auburn Blvd., Suite 54, Sacramento, CA 95821
📞 916-668-8766
⏰ Tues-Sat, 10am-5pm
Feel free to give us a call with any of your questions or to place an order. If we miss your call, please leave a voicemail.
✉️ Email
support@laidbackcycles.com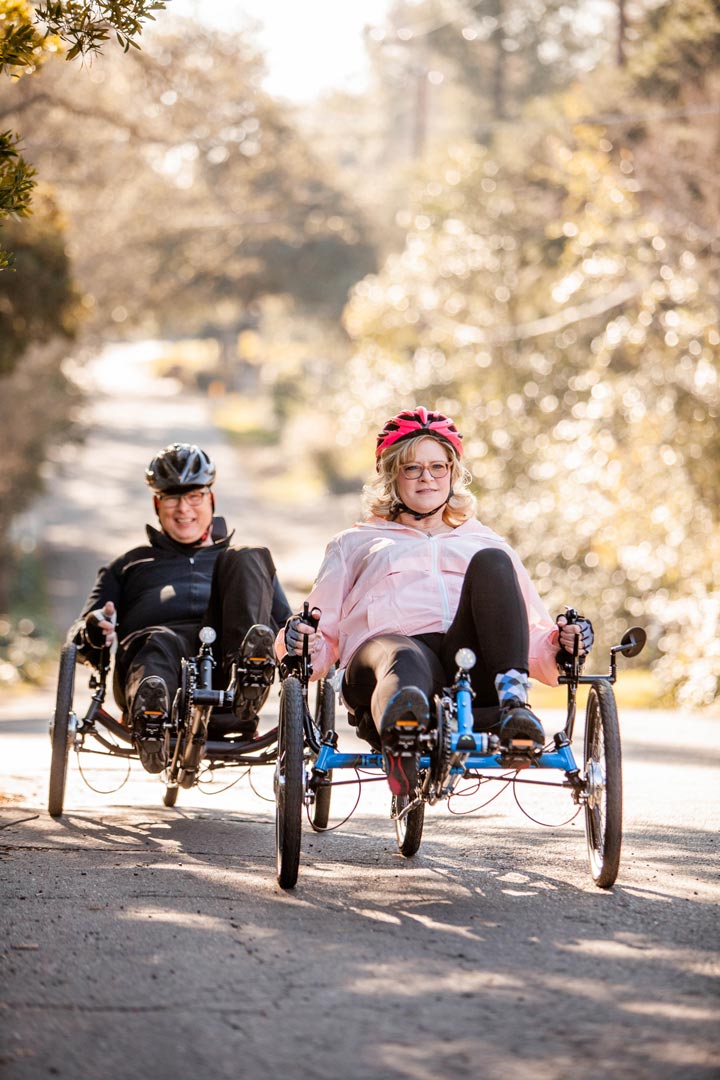 Laid Back Cycles in Sacramento
If you're looking for recumbent trikes in Sacramento that stand out from the competition, you've come to the right place. At Laid Back Cycles, we provide the highest quality recumbent trikes on the market, giving you a relaxed and comfortable way to explore the many trails and parks that Sacramento has to offer. A recumbent trike gives you that all-important third wheel so you can maintain balance without ever having to worry about tipping. You'll also have unmatched comfort, eliminating many of the painful issues that are commonly associated with cycling.
Whether you prefer shorter trails or you love cruising for hours on end, finding recumbent trikes in Sacramento has never been easier. As the number one dealer of recumbent tricycles in these areas, we can help you find the best model for your needs and help you choose accessories that will take it to a whole new level. It's no secret that riding recumbent trikes in Sacramento is going to bring you into nature in a big way and having access to an industry leader will enhance your experience even more. If you think that a recumbent trike will enhance your lifestyle and you're in Sacramento, don't hesitate to get in touch with us today to learn more.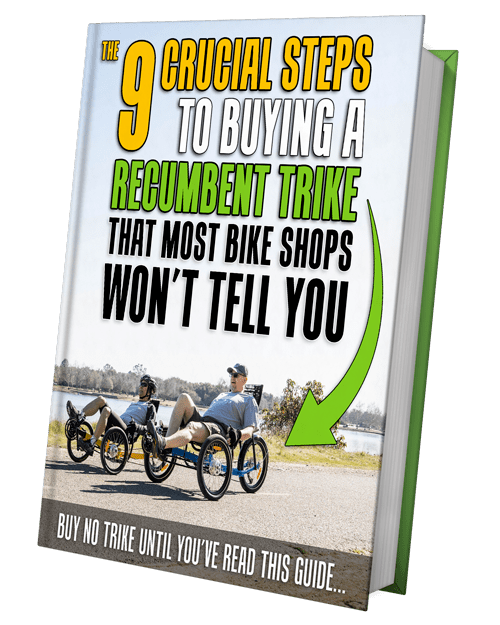 Free Trike Buying Guide
This Buying Guide Will Help You:
- Better understand the trike buying process
- Know the essential steps to choose a recumbent trike
- Discover the different benefits and features
- Decide on the right model for you
- Have confidence in your next steps