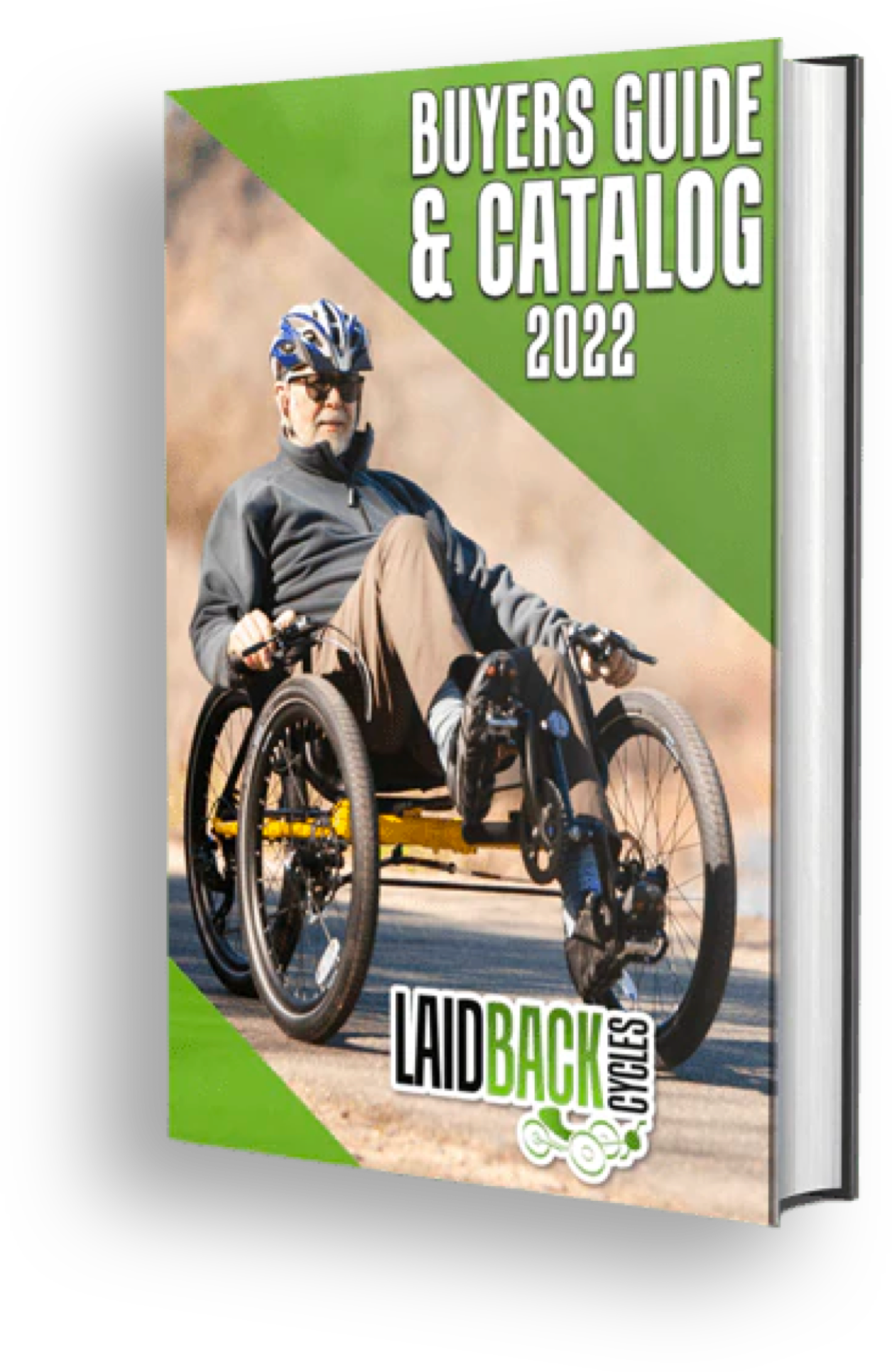 THANKS FOR REQUESTING OUR FREE TRIKE BUYING GUIDE & CATALOG!
THE CATALOG SHOULD ARRIVE IN YOUR INBOX FOR THE EMAIL PROVIDED MOMENTARILY.
Want to test ride a recumbent trike?
We offer free test rides of as many models as you want in our stores. Just click the button to schedule yours today!