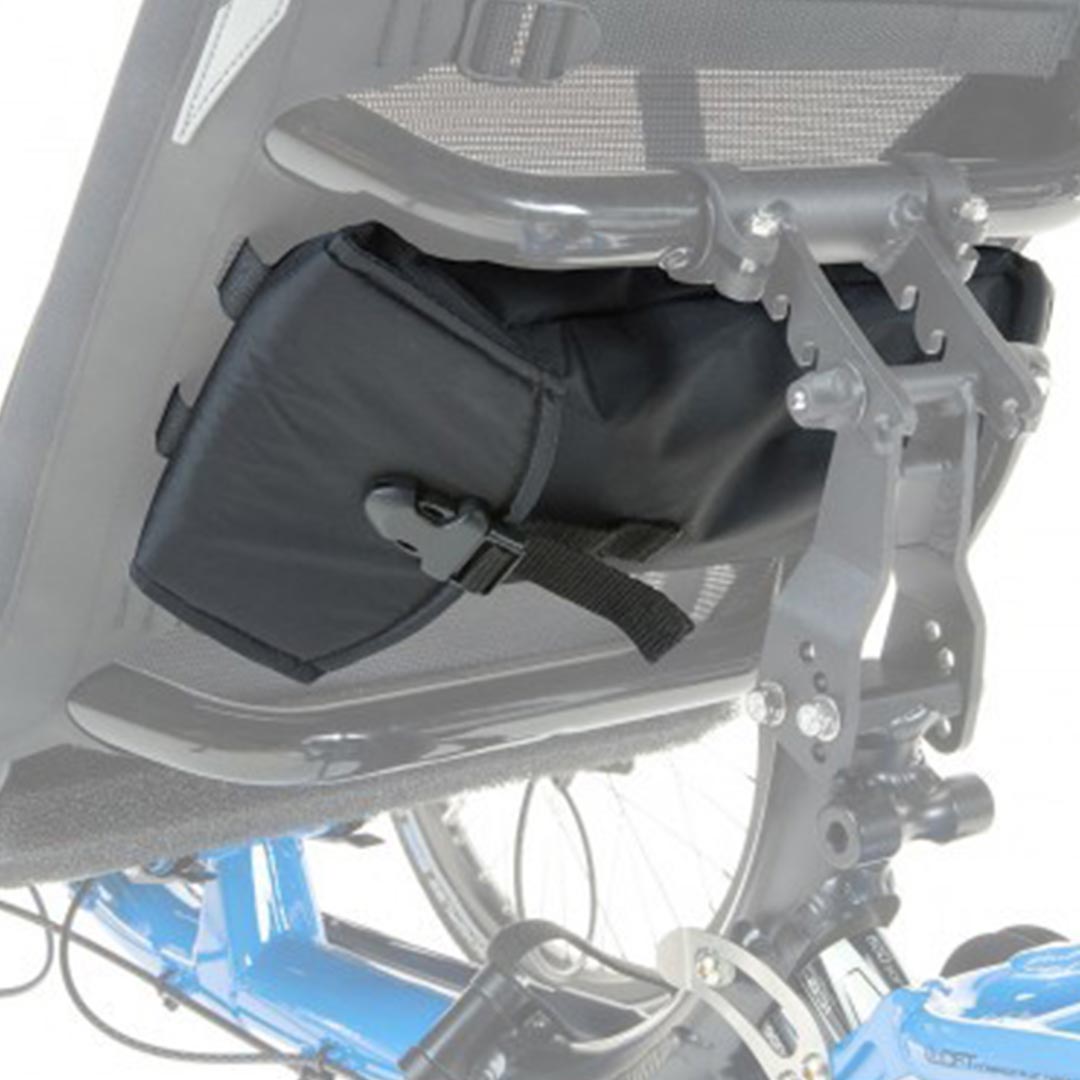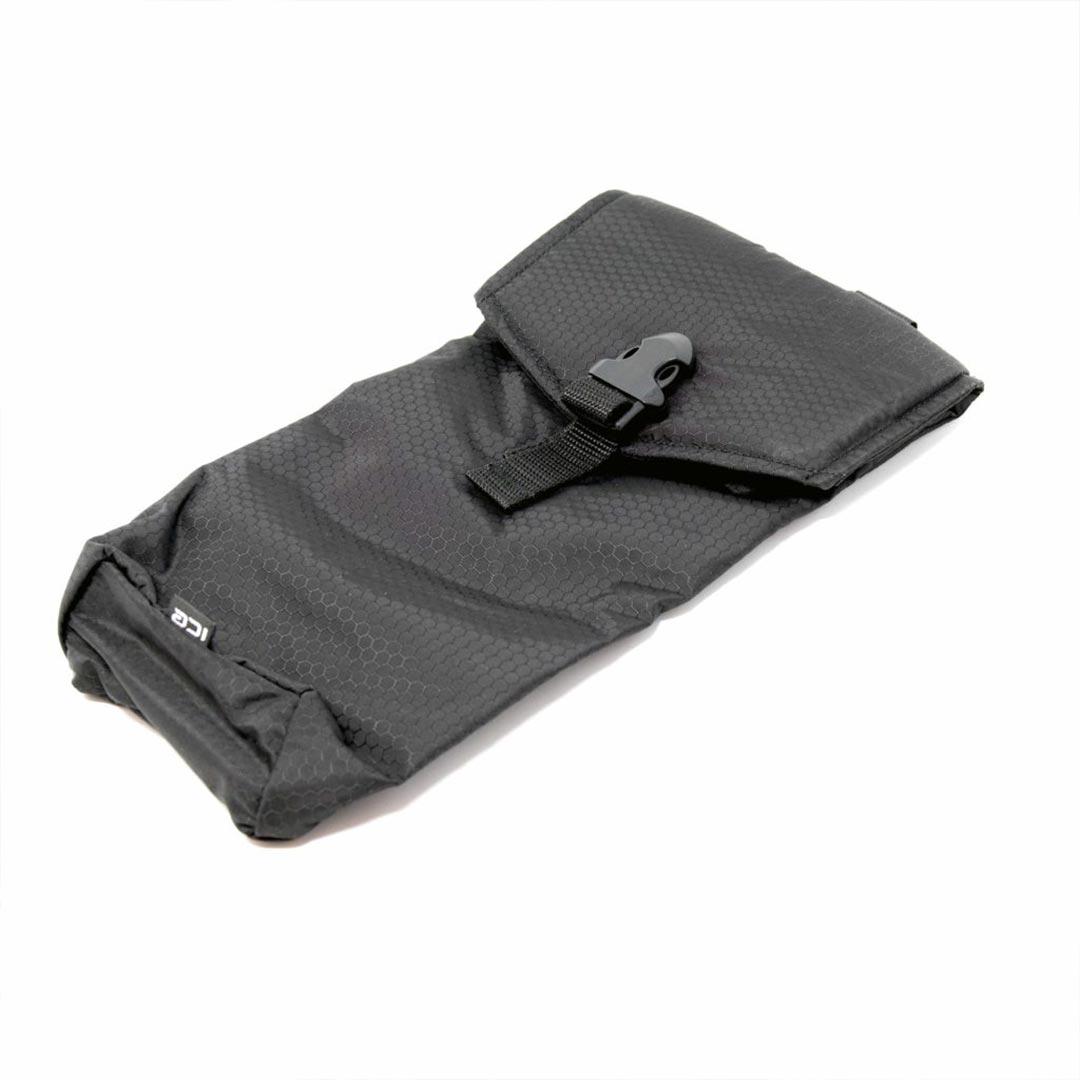 ICE Accessory Pouch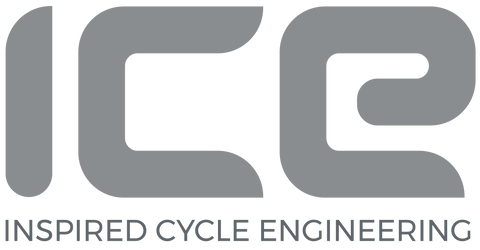 Accessory pouch for Ergo Flow mesh seat.

Nationwide Shipping

Rider's Choice

Recumbent Trike Accessory
A small pouch which attaches to the back of the seat. Perfect for small essential items such as tools, pump, spare inner tubes etc which you bring on every ride and do not need to remove from the trike. This pouch was designed to fit the rain cover for the mesh seat but proved so useful ICE decided to sell it as a stand alone storage solution.
Approximately 11″ wide x 4″ high x 3″ thick.
Note: Each accessory requires varying levels of installation - some as easy as connecting velcro, others requiring tools and adjustments. Accessories can be brand or model specific.

Don't hesitate to send a message, email, or give us a call if you have any questions. Check out our Frequently Asked Questions page for the common questions our customers have.
Inquire for this product
Enter your details below and we will give you a call to help you with your perfect recumbent trike.