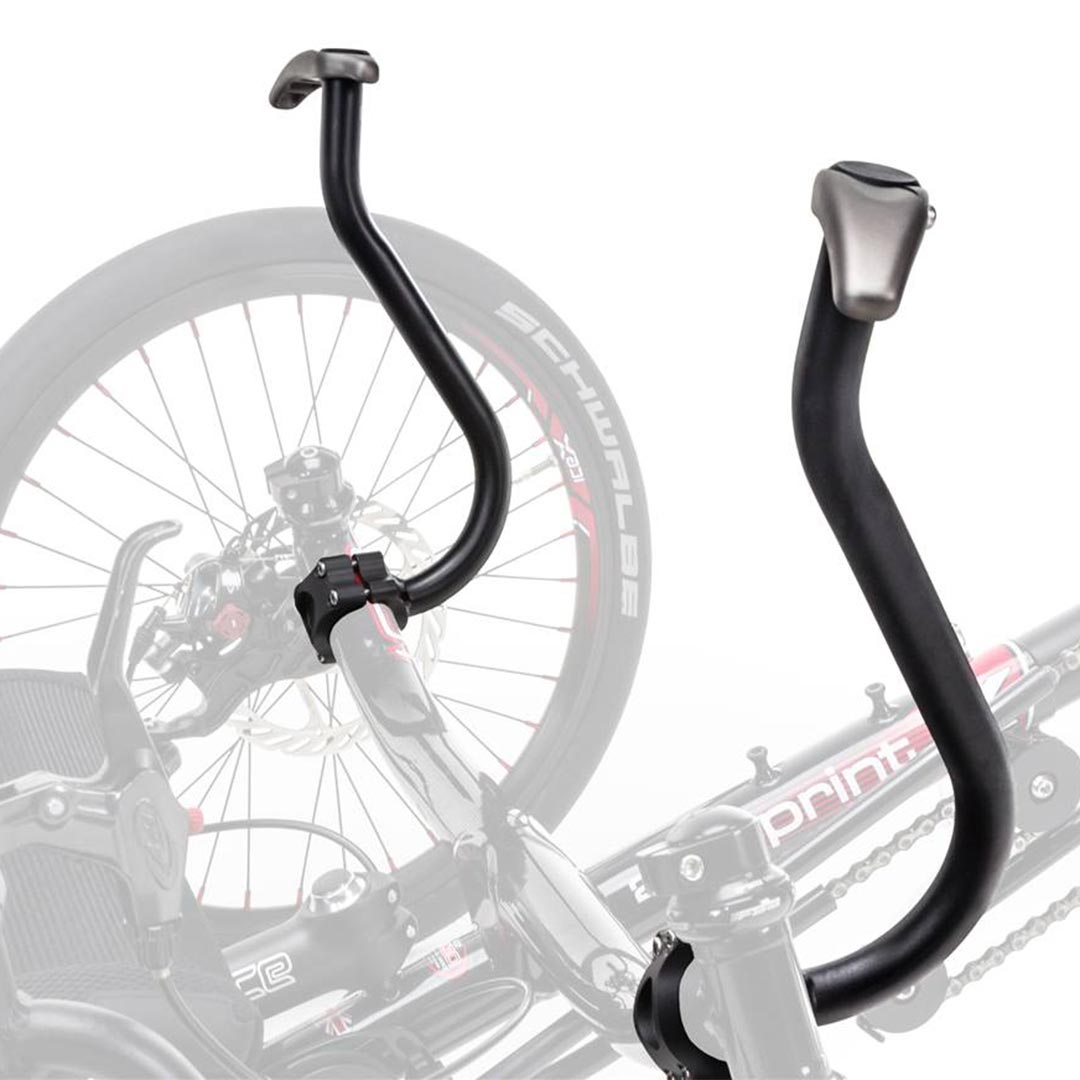 ICE Sprint Helping Handles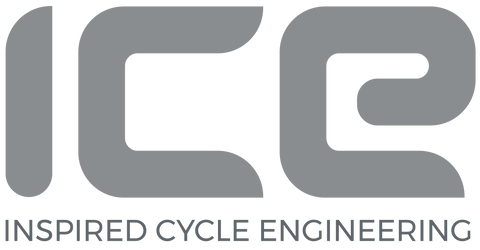 Custom ICE designed for the Sprint these helping handles make it much easier to sit and rise from from the trike.

Nationwide Shipping

Rider's Choice

Recumbent Trike Accessory
A firm hand grip position and direct clamping to the cross axle of the trike increases confidence and reduces stress for those that may find getting on and off the low seat height of the Sprint more difficult.
Note: Each accessory requires varying levels of installation - some as easy as connecting velcro, others requiring tools and adjustments. Accessories can be brand or model specific.

Don't hesitate to send a message, email, or give us a call if you have any questions. Check out our Frequently Asked Questions page for the common questions our customers have.
Inquire for this product
Enter your details below and we will give you a call to help you with your perfect recumbent trike.