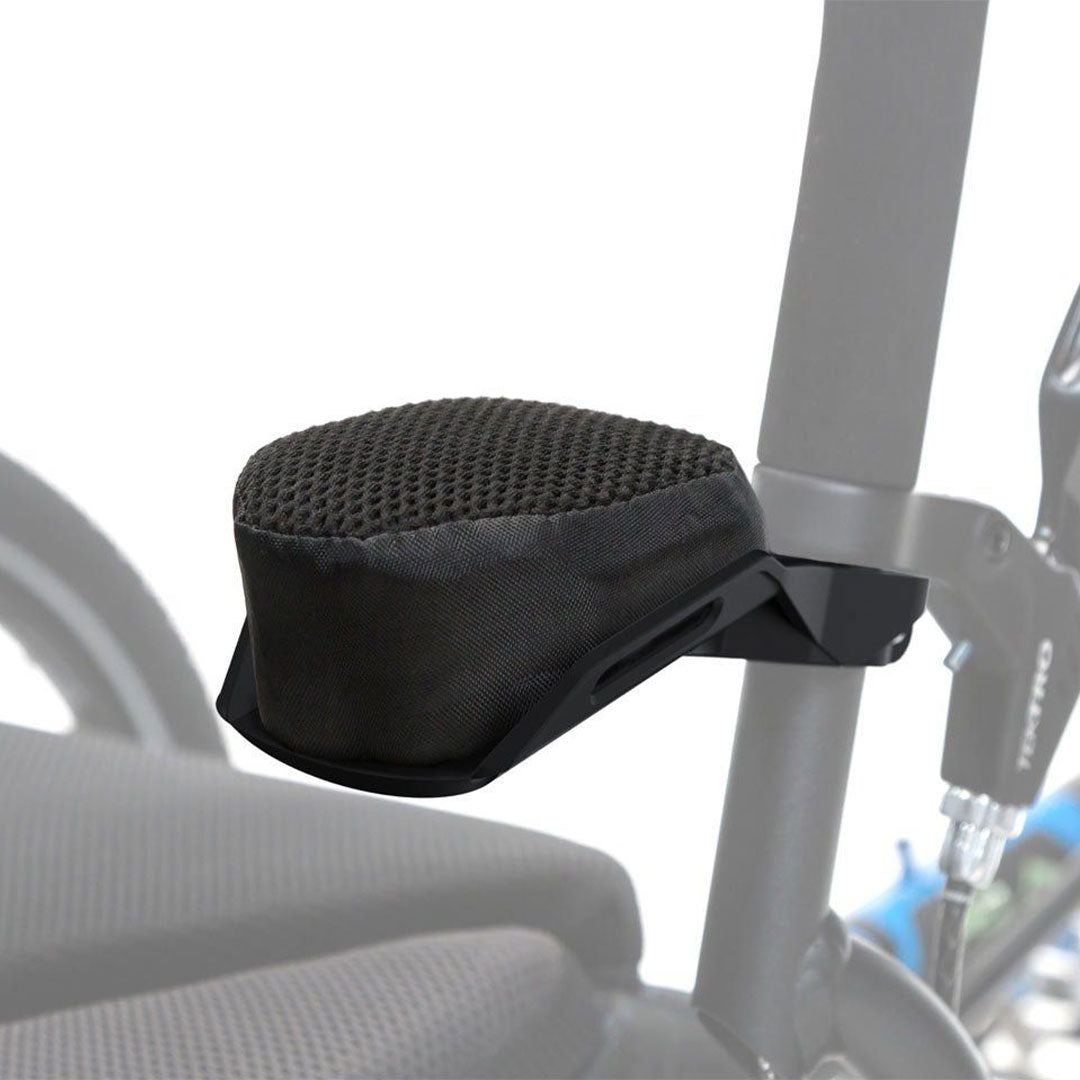 ICE Wrist Rests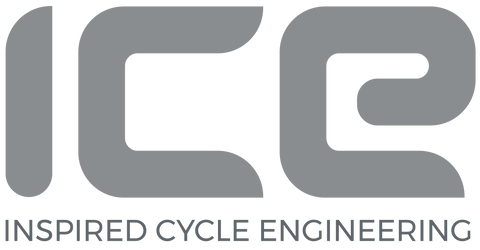 These wrist rests are designed to comfortably and stylishly support the rider's wrists while riding your trike.

Nationwide Shipping

Rider's Choice

Recumbent Trike Accessory
Ideal for long journeys and riders with limited grip or strength. Incredible comfort & wrist support while riding. Lightweight construction and adjustable, weighing only 70g each. Easy to fit, simply snap onto your handlebar and tighten. Fits all ICE models, except the VTX, and is compatible with other trike manufacturers, with a vertical 22.2 mm ø handlebar size. Washable wrist pad. Optional padded Velcro support strap can be purchased separately. Sold as a pair, for both handlebars.
Note: Each accessory requires varying levels of installation - some as easy as connecting velcro, others requiring tools and adjustments. Accessories can be brand or model specific.

Don't hesitate to send a message, email, or give us a call if you have any questions. Check out our Frequently Asked Questions page for the common questions our customers have.
Inquire for this product
Enter your details below and we will give you a call to help you with your perfect recumbent trike.