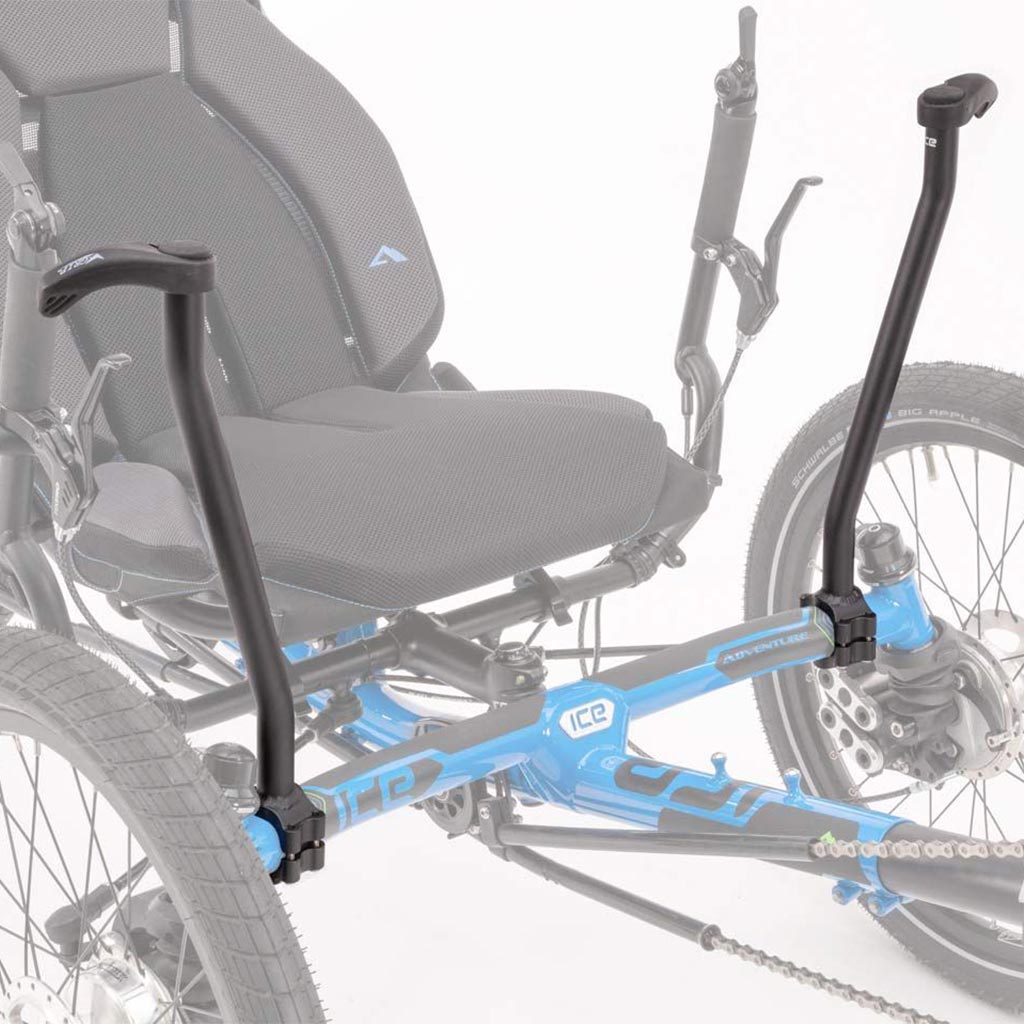 ICE Adventure/Full Fat Helping Handles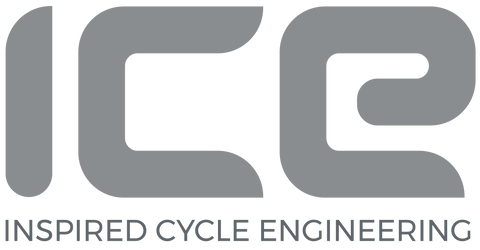 Helping Handles offer the extra assistance you may need to get on and off your trike by giving secure leverage for a smooth recline and easier rise.



Nationwide Shipping

Rider's Choice

Recumbent Trike Accessory
These Helping Handles clamp firmly onto to the cross-axle of your ICE trike (Adventure Only) without interfering with the steering or ride; once fitted they do not need to be removed. Made from lightweight anodised aluminium with laser etched detailing, Helping Handles look stylish as well as being practical and convenient. This version works with Adventure and Adventure HD only.

Note: Each accessory requires varying levels of installation - some as easy as connecting velcro, others requiring tools and adjustments. Accessories can be brand or model specific.

Don't hesitate to send a message, email, or give us a call if you have any questions. Check out our Frequently Asked Questions page for the common questions our customers have.
Inquire for this product
Enter your details below and we will give you a call to help you with your perfect recumbent trike.