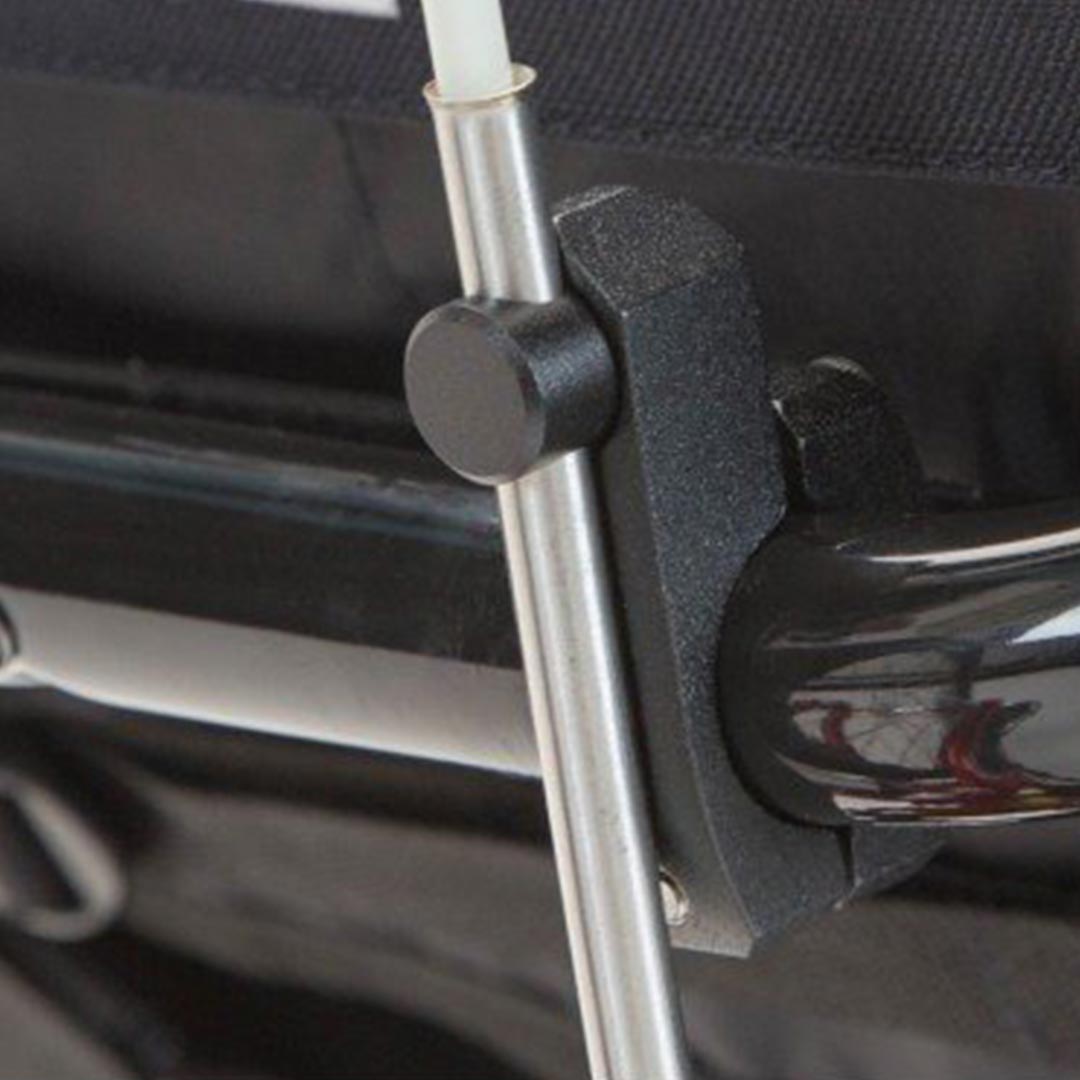 ICE Flag Mount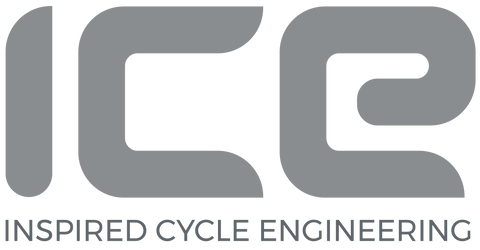 Mount for an additional flag or to allow an alternative flag position from the built in seat top holes.

Nationwide Shipping

Rider's Choice

Recumbent Trike Accessory
Especially useful on the Sprint to give a more vertical and more visible flag position. Clamps to any 1" diameter tube.
Note: Each accessory requires varying levels of installation - some as easy as connecting velcro, others requiring tools and adjustments. Accessories can be brand or model specific.

Don't hesitate to send a message, email, or give us a call if you have any questions. Check out our Frequently Asked Questions page for the common questions our customers have.
Inquire for this product
Enter your details below and we will give you a call to help you with your perfect recumbent trike.