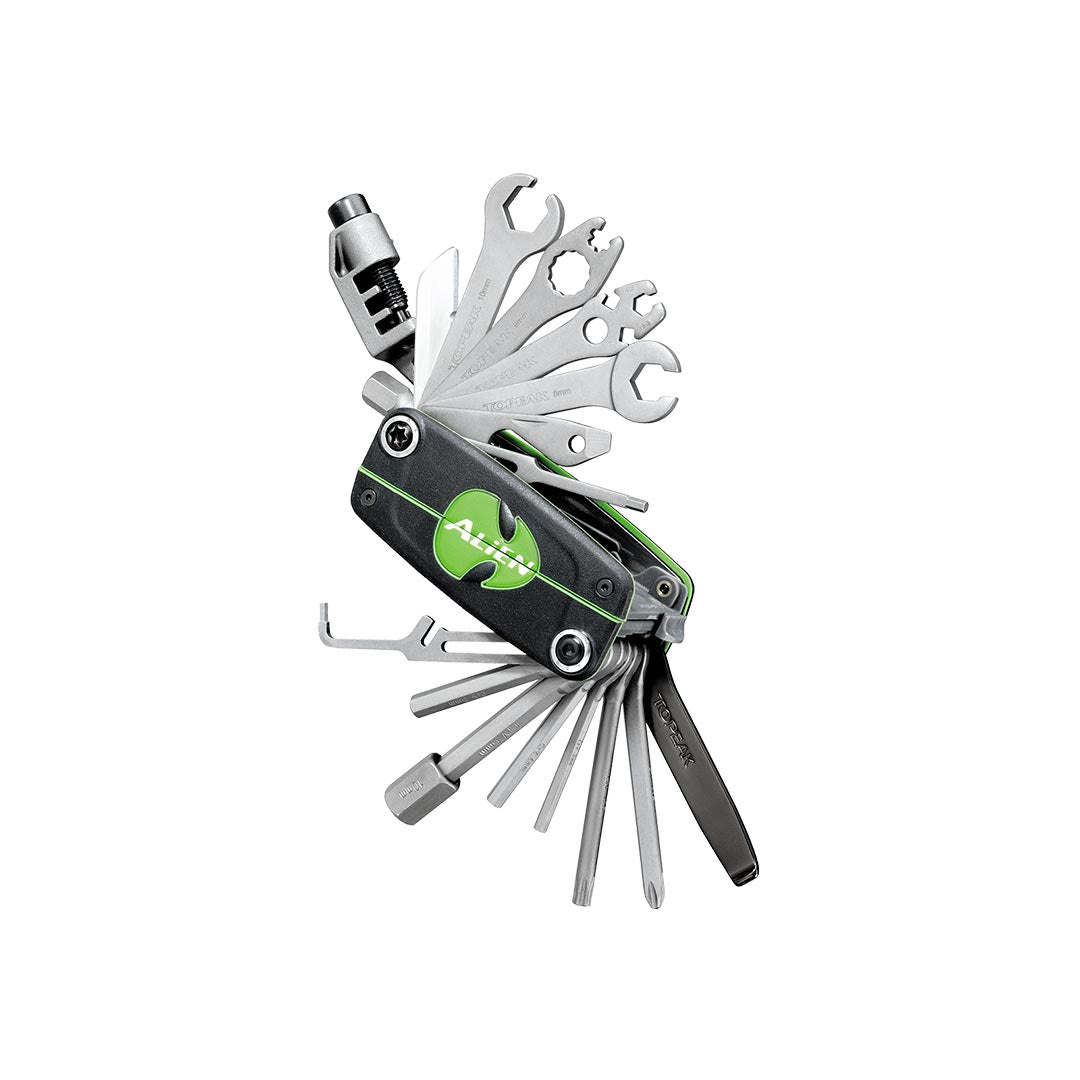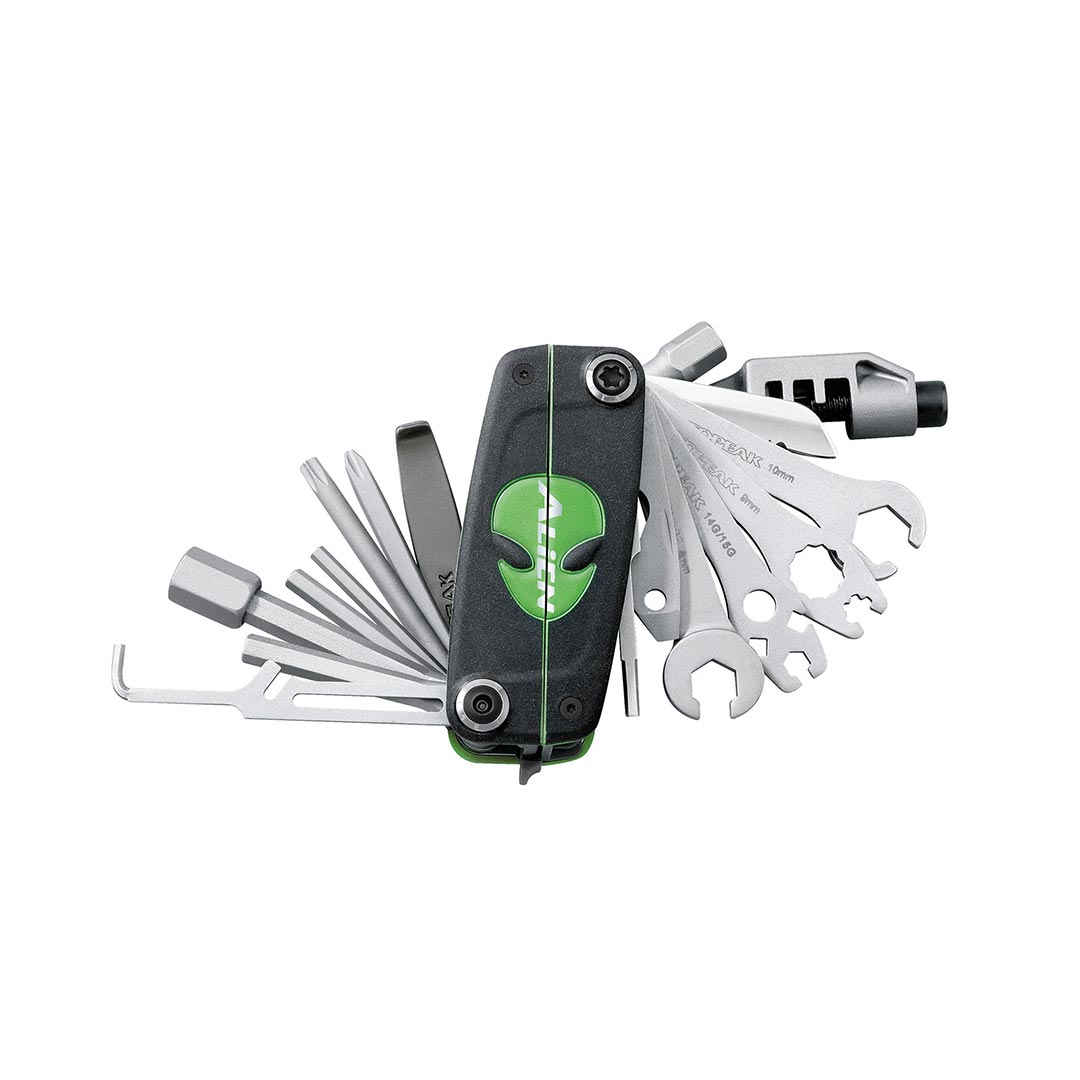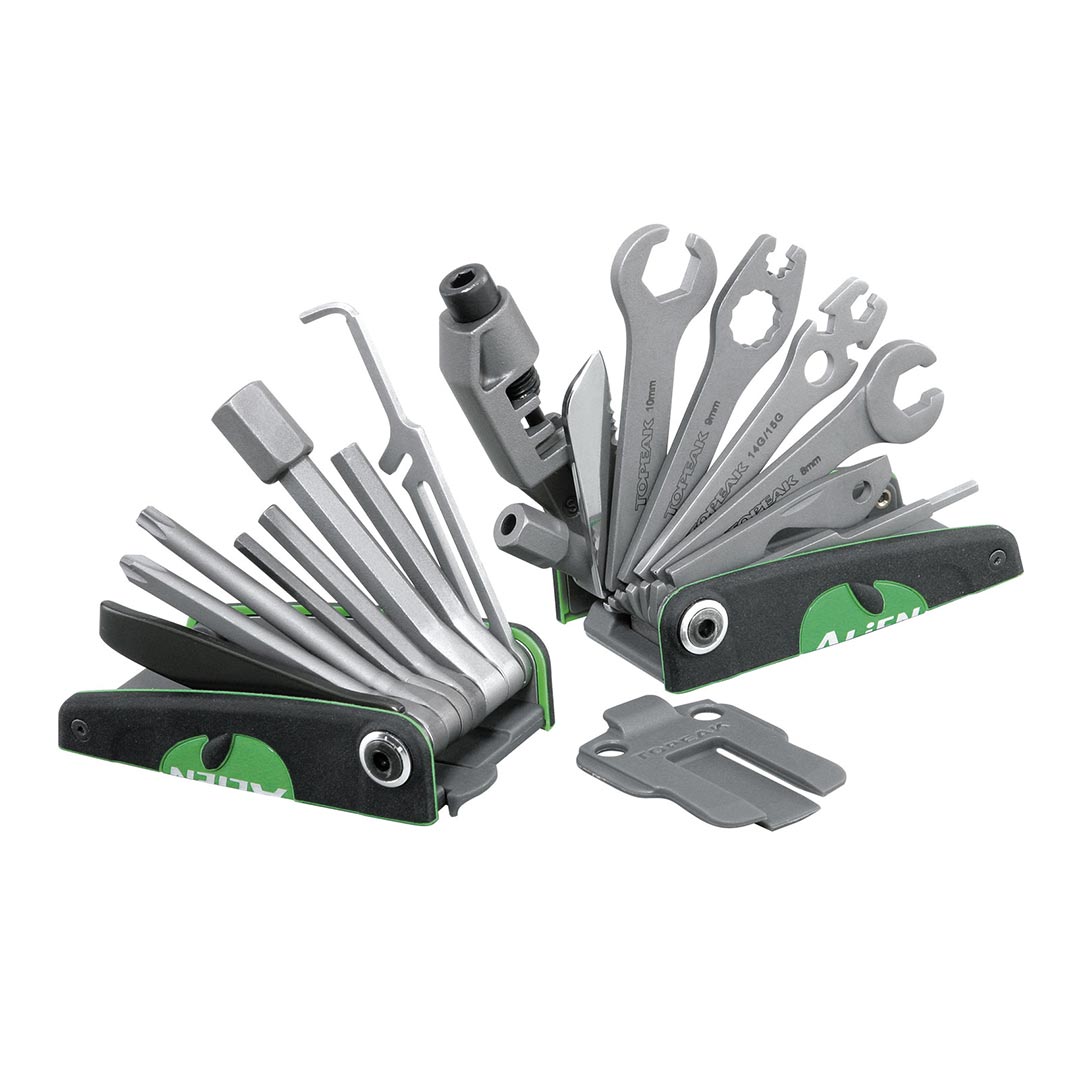 Topeak Alien III Bike Multi-Tool
The evolution of the revolution! The Alien III is the only multi-tool you will need in your trike bag.

Nationwide Shipping

Rider's Choice

Recumbent Trike Accessory
The ALiEN® III features a stainless steel body for better strength and slimmer profile. Take-apart design allows easy access and full use of all tools. Includes self-tightening tools and a nylon bag.
Note: Each accessory requires varying levels of installation - some as easy as connecting velcro, others requiring tools and adjustments. Accessories can be brand or model specific.

Don't hesitate to send a message, email, or give us a call if you have any questions. Check out our Frequently Asked Questions page for the common questions our customers have.
Inquire for this product
Enter your details below and we will give you a call to help you with your perfect recumbent trike.